Kings Island Amusement Park!!
03-10-2014, 10:31 AM,
Kings Island Amusement Park!!
Travel around the world is my favorite hobby. According to my information Kings Island is a 364-acre amusement park located 24 miles northeast of Cincinnati in Mason, Ohio. It is owned and operated by Cedar Fair Entertainment Company. We enjoy here rides of Diamondback, The beast, The Racer, Vortex, Fire hawk, the Bat and also Flying Ace Aerial Chase, etc. tourist enjoy here comfort stay, delicious food, swimming and also interesting singing show. I think this is really great place for adventures friends you must visited here.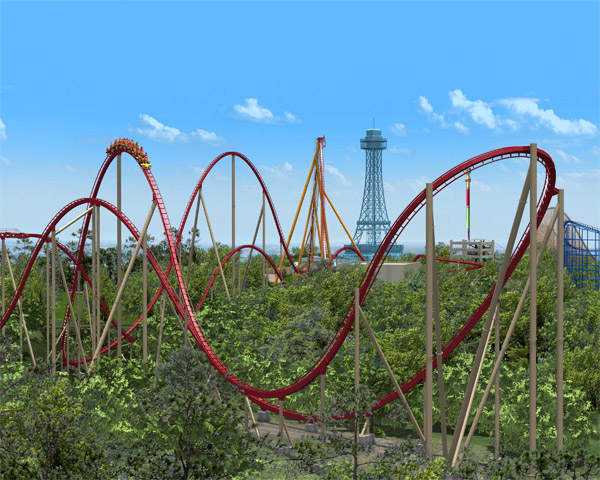 Users browsing this thread: 1 Guest(s)
---